General Ledger Report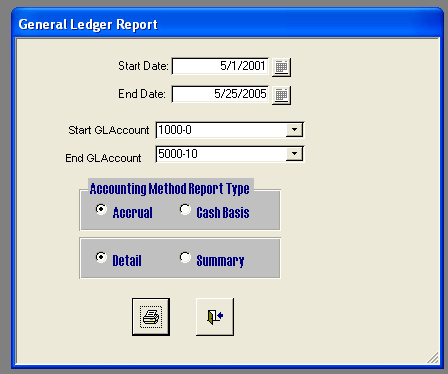 The general ledger report will list all journal entries in a date period. This report lets you to review journal entries by account number to make sure you entered correctly or distributed them correctly to the right accounts. It is also a great review so you can understand why the balance sheet or income statement reports generate certain numbers.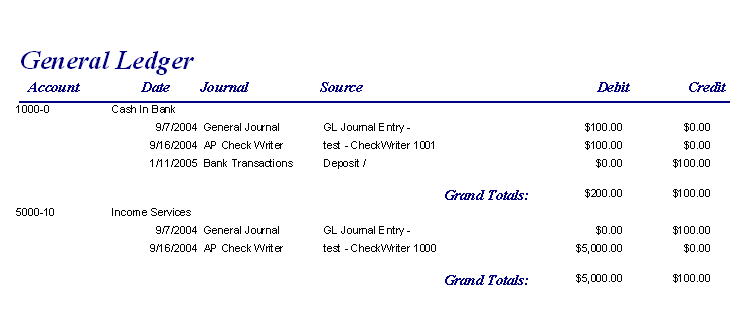 You can contact a sales rep for Retail Advantage POS Software by calling in the USA toll free at 1-888-785-0882 or for international callers please call us at 281-398-3770. Or email for for more information at sales@aknaf.com for additional information about Retail Advantage POS software.